Welcome to Your Path to Excellence in Hotel Management!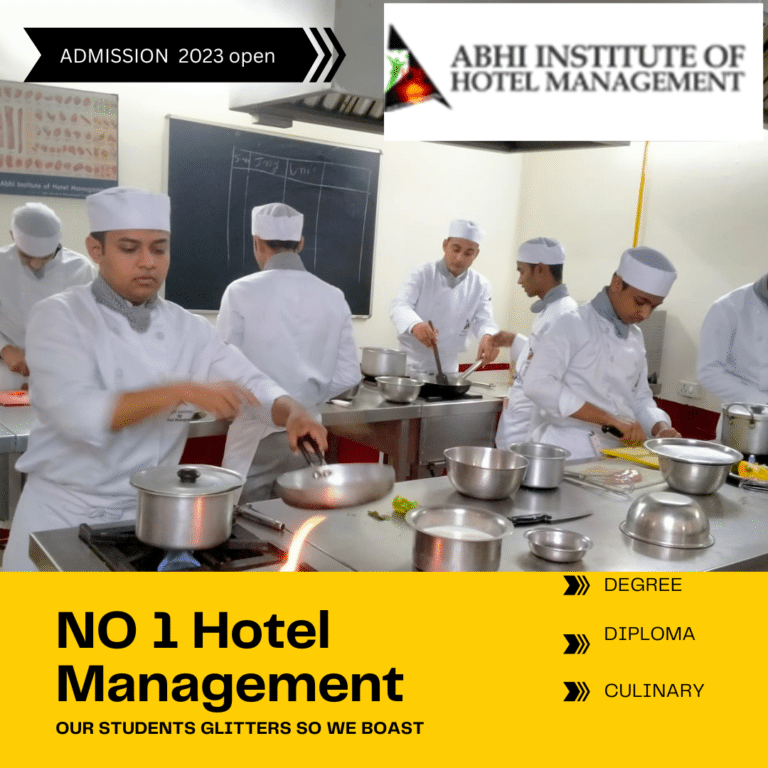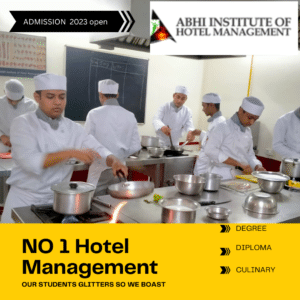 Are you passionate about the world of hospitality and dream of a successful career in the hotel industry? Your journey to achieving your dreams begins here! We are thrilled to introduce our brand-new course in Hotel Management, designed to provide you with the skills and knowledge needed to excel in this dynamic field.
Why Choose Our Hotel Management Course?
1.AHLEI  USA Certification: Our Hotel Management course is proudly USA certified, ensuring that you receive world-class education and industry-recognized credentials. This certification opens doors to a multitude of career opportunities both nationally and internationally, making you a valuable asset in the global hospitality market.
2. Short and Intensive 3-Month Duration: We understand that time is of the essence, and you want to kickstart your career as soon as possible. Our course is thoughtfully structured to be completed in just 3 months, allowing you to gain essential skills quickly and efficiently. In no time, you'll be ready to step into the exciting world of hotel management with confidence.
3. Affordable Course Fee: Investing in your future shouldn't break the bank. That's why we offer this incredible Hotel Management course at an affordable fee of just 40000/- . We believe that quality education should be accessible to all, and our competitive pricing reflects our commitment to your success.
Course Highlights:
Comprehensive Curriculum: Our course covers a wide range of topics, including hotel operations, guest relations, marketing strategies, food and beverage management, and much more. You'll be well-prepared for the diverse challenges of the hotel industry.

Industry-Experienced Instructors: Learn from seasoned professionals who have excelled in the hotel management field. Gain practical insights and real-world knowledge that will set you apart from the competition.

Internship Opportunities: We offer internship opportunities with renowned hotels, giving you hands-on experience and a chance to apply your skills in a real-world setting.

Networking: Connect with a vibrant community of like-minded individuals and industry experts. Our course provides ample networking opportunities that can lead to valuable connections and career opportunities.

Job Placement Assistance: We're dedicated to helping you secure your dream job in the hotel industry. Our career services team provides job placement assistance, resume building, and interview coaching to enhance your employability.
Don't miss this incredible opportunity to embark on an exciting career path in hotel management. Enroll in our 3-month USA certified course today and take the first step toward your future success!
If you have any questions or would like to know more about our course, please don't hesitate to contact us or call us at 9650354744  We're here to support you on your journey to becoming a hospitality industry leader.